Take Pride
There's no question why Vancouver has had the honor of being titled the World's Top City to live in for 5 straight years. Vancouver residents get to encounter luxury lifestyle living at its best, all year round.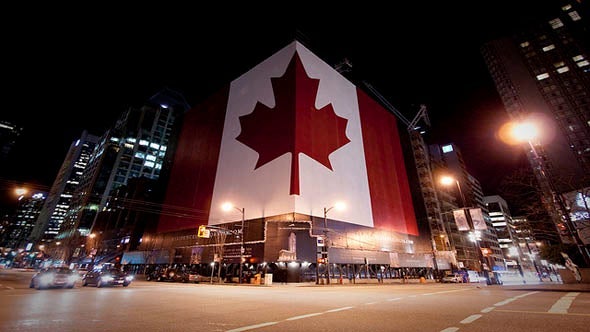 Atmosphere
Surrounded by glorious mountains, enchanting forests, stunning oceans and florescent parklands, Vancouver offers a beautiful lifestyle filled with diversity to locals as well as visitors. Have the option of going snowboarding in the morning, boating along English Bay in the afternoon, and dine under the stars at one of Vancouver's top restaurants for dinner.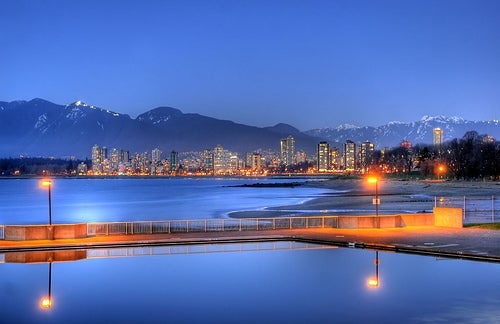 Living
Vancouver is filled with warm and welcoming residents who offer a friendly atmosphere wherever you go. While living in Vancouver you will experience a blend of modern business districts and residential areas filled with high rise apartments and condos. Vancouver is a combination of many different neighborhoods all very distinct from one another.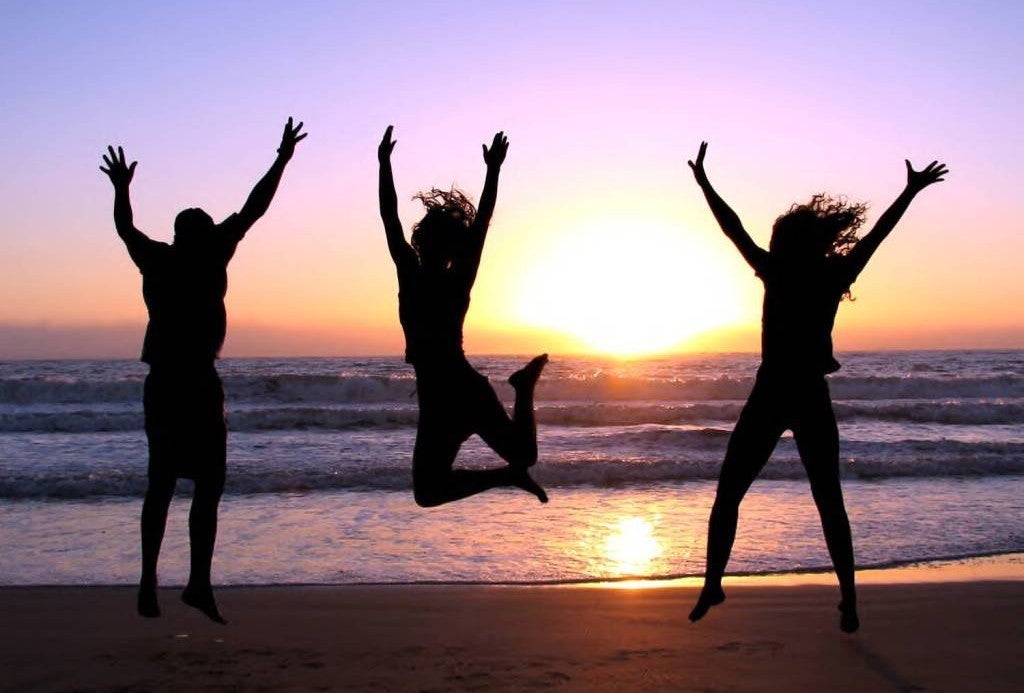 Love Vancouver
Whether you're looking for a trendy upscale environment, to a quiet relaxed and family orientated community, there is a reason why residents are so proud to call Vancouver their home.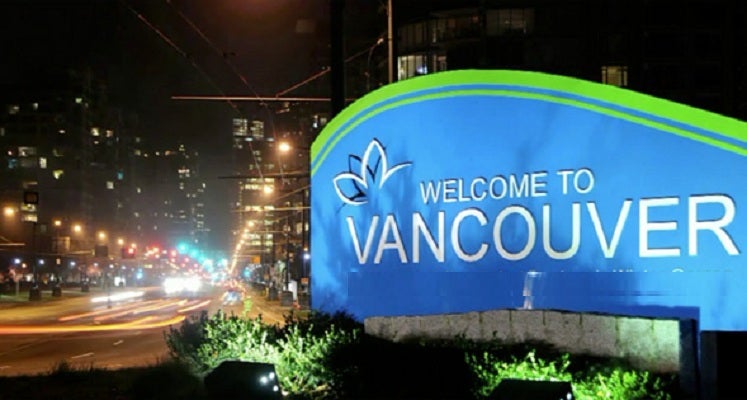 Community Sections:
Looking for a House in Vancouver?

Quick Contact
Kevin Ershad Group
RE/MAX Masters Realty
200-1455 Bellevue Avenue
West Vancouver
BC
V7T 1C3
Phone:
604-602-4545
Email:
info@kevinershad.com